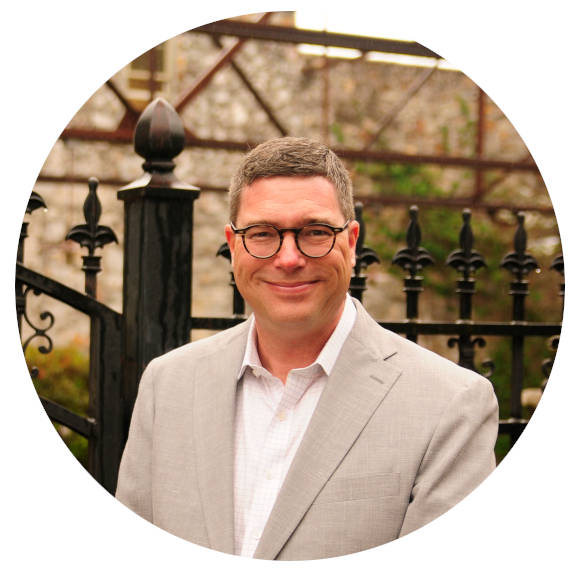 Thomas Smith is the founder and owner of Thomas Smith Law Firm. He holds a Bachelors of Business Administration with an emphasis in Finance from Henderson State University, a Juris Doctorate (High Honors) from the William H. Bowen School of Law, and an LL M. in Elder Law and Special Needs Law from Stetson University. He has extensive experience in corporate transactional law including real estate transactions, contract review, contract negotiation, and secured transactions. He has assisted with transactions in Arkansas and surrounding states including Louisiana, Mississippi, Texas, Missouri, and Oklahoma.
A highlight of his practice is estate planning with a unique emphasis on elder clients and planning for special needs families. Mr. Smith believes that each estate plan should be lifetime oriented. That means each plan should primarily center around the client during his or her life and then deal with distributing assets. His goal is to make every estate planning client a lifelong client of the firm. To that end he emphasizes regular "checkup" meetings with each estate plan so that amendments can be made to reflect new law, family changes, etc.
Special Needs Planning is especially important to our firm. Mr. Smith dedicates a significant amount of time and effort to stay abreast of the latest developments in special needs law, special needs trusts, and government benefits. Mr. Smith regularly is engaged with corporate trustees who administer special needs trusts. He works to provide the best counsel possible regarding other special needs planning dynamics such as pooled special needs trusts, ABLE accounts, etc.
Mr. Smith is a member of the Arkansas Bar Association, the National Academy of Elder Law Attorneys, the Special Needs Alliance, Oaklawn Rotary Club, and a is member of Saint Mary's of the Springs Catholic Church in Hot Springs.
Mr. Smith also serves on various boards an organizations. Mr. Smith sits on the board of the Lakeside Schools, Samaritan Ministries of Hot Springs, and The Center for Exceptional Families. He is currently the President-Elect of Oaklawn Rotary Club.
He is licensed to practice law in the State of Arkansas and the Federal District Courts in Arkansas.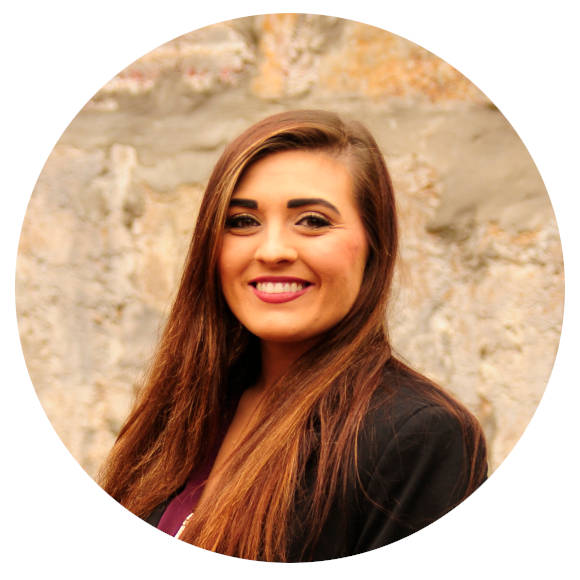 Jennifer Cary has worked in the legal field for much of her working career. She regularly works with clients to insure proper preparation of legal documents; assists clients in working through the estate planning process; works with Courts throughout the State of Arkansas to arrange hearings, file pleadings, and move cases forward. Jennifer is a licensed process server and uses a thorough knowledge of the Arkansas Rules of Civil Procedure to facilitate Service of Process on persons in multiple jurisdictions.
Jennifer has a passion for the legal industry and cares deeply for the firm's clients. She has a sincere concern for their wellbeing, even during the most difficult of times. She enjoys bringing this personal touch to each and every client. Jennifer handles the firm's day to day administrative affairs. In doing so she gets to know each client's case; whether here in Arkansas or somewhere around the world.
Jennifer is married to her husband Justin. Together Jennifer and Justin are avid Razorbacks fans, enjoy coaching Little League Baseball, and love their time outdoors in our beautiful State.